Ennostar Group Announces to Continue its Participation in the "TALENT, in Taiwan, Taiwan Talent Sustainability Action Alliance"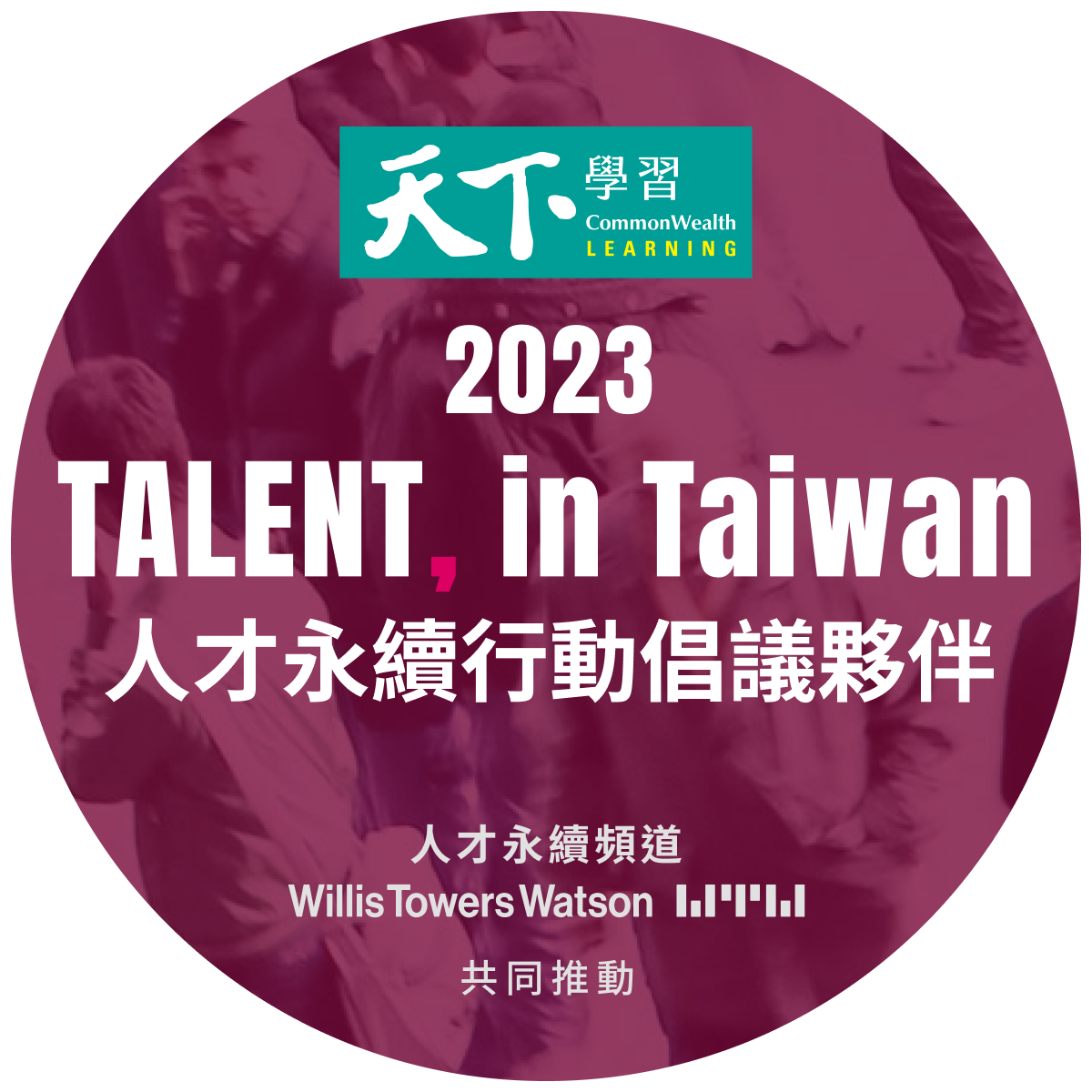 The cultivation and development of talent have always been an important goal for Ennostar Group. In response to the wave of ESG (environmental, social, and corporate governance), DEI (Diversity, Equity, and Inclusion), and global enterprises' emphasis on talent social responsibility, Ennostar Group formally announces to continuously respond to 'TALENT, in Taiwan, Taiwan Talent Sustainability Action Alliance'!

We are committed to following the six aspects of talent sustainability actions that will help Taiwan's society maintain sustainability and competitiveness: 'Meaning and Value,' 'Diversity and Inclusion,' 'Organizational Communication,' 'Rewards and Incentives,' 'Physical and Mental Health,' and 'Talent Growth.' 
Meaning and Value
Ennostar Group upholds the core values of "integrity, inclusion, innovation, and sustainability" and has a vision to "be the No.1 investment platform for compound semiconductors." The Group continues to invest more than 6% of its revenue in research and development annually, sustainably builds R&D capacity, adheres to the spirit of innovation, and progresses to become the world's best investment platform for compound semiconductors.
Diversity and Inclusion
Ennostar Group takes active steps to recruit people with disabilities and those from diverse ethnic groups based on the principle of "the right fit for the right job," thereby promoting collaboration among individuals from different nationalities, cultures, and races, and adhering to internationally recognized labor rights in an endeavor to provide a suitable and friendly workplace for all talents.
Organizational Communication
Ennostar Group values positive labor relations and has established multiple and open communication channels within the organization to maintain flexible and positive communication. We are willing to listen to employees' voices and provide feedback and assistance.
Rewards and Incentives
Ennostar Group places a priority on the compensation and benefits for its employees. The Group regularly participates in salary surveys in the industry, reviews the linkage between its compensation/benefit measures and the market, actively  develops an total compensation and benefit system that is internally fair and externally competitive, and provides incentives according to performance, ownership, and future development potential.
Physical and Mental Health
Ennostar Group provides a comprehensive system of health and care, including medical group insurance; annual health checkups superior to the regulations; on-site physician services; employee assistance programs (EAP); and promotion and design of diverse, multifaceted, and fun health promotion activities.  Through these efforts, the Group actively creates a safe and qualitative work environment and encourages employees to participate in company activities and ensure work-life balance.
Talent Growth
Ennostar Group provides diversified and abundant learning resources and channels to stimulate employees' potential and enhance their professional ability. In addition to orientation training for newcomers and technical and professional training for different positions, Ennostar Group makes a continued effort to identify and develop key talents by establishing a succession pipeline. In the learning culture, we enrich digital learning resources and create a self-learning atmosphere, thereby stimulate employees' motivation to learn and promoting individual and organizational growth.