Ennostar Group Integrates Advanced Technologies to Showcase a New Vision of Future Life at Touch Taiwan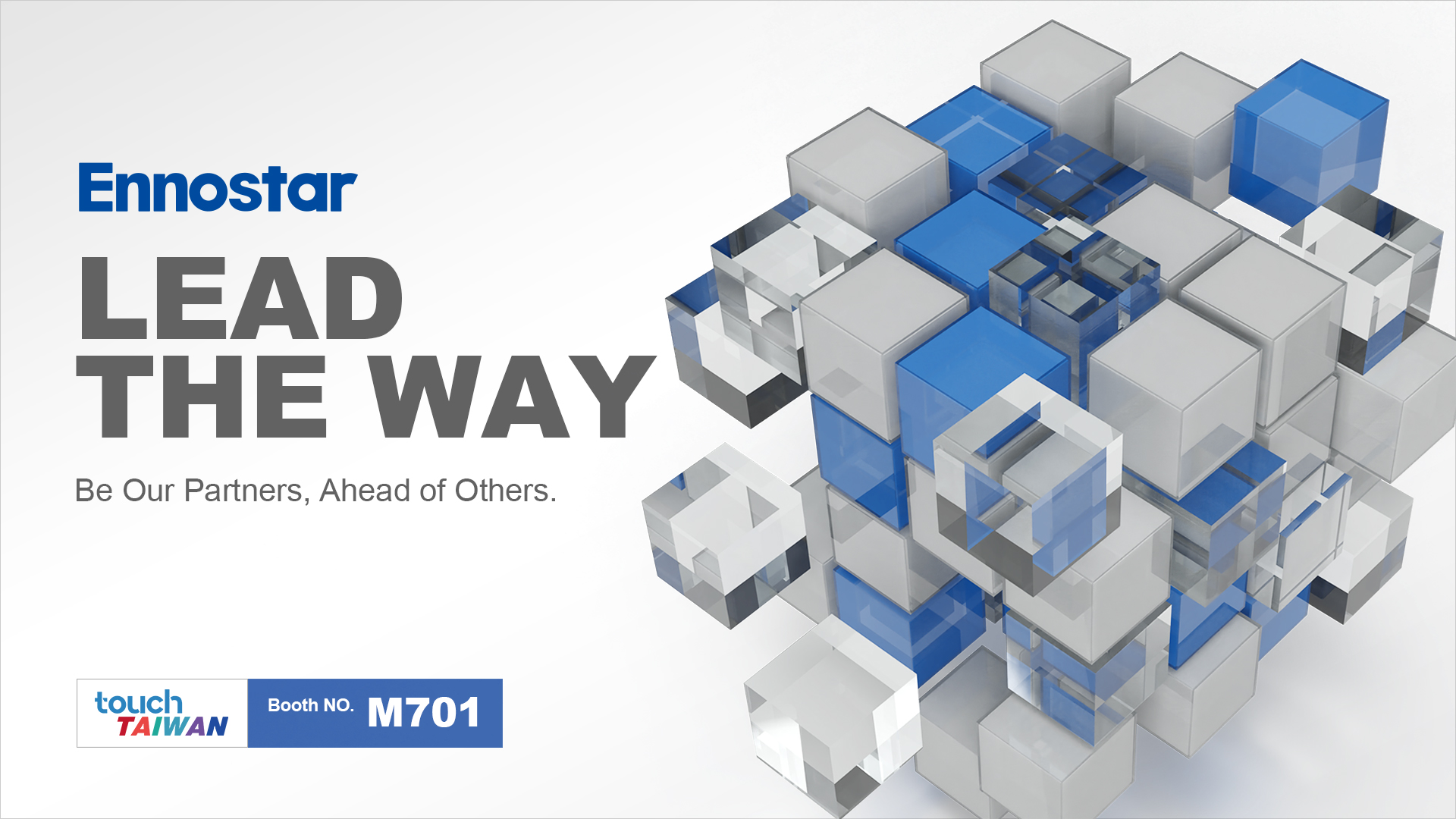 Ennostar Group will exhibit at the largest touch display exhibition, Touch Taiwan, from April 19 to April 21, 2023. This will be the third time for Ennostar Inc. (Stock Code: 3714) to lead its subsidiary companies: EPISTAR, Lextar, Unikorn, Yenrich, and ProLight to participate in the exhibition as a group.
Under the theme 'Lead the Way', the group will not only demonstrate its integrated performance, but also showcase its advanced technology, in collaboration with its partners, to lead visitors from the present to the future and glimpse the future lifestyle.
With the goal of being the No.1 investment platform for compound semiconductors, Ennostar will exhibit its solution for Micro LED ultimate display technology with a large proportion, showing Taiwan's production capability for commercialization. Furthermore, the group will establish an experience space to showcase display and sensing technology for Metaverse and allow visitors to experience the different visions by these technologies. Additionally, the exhibition will feature a new way of showcasing components, incorporating the core areas of the group's development into situational fields, such as smart cockpit, comprehensive sensing solutions, commercial lighting, power components, to present the technology in a more practical and engaging manner.
Visitors are welcome to visit Ennostar Group's booth for a hands-on experience. The exhibition information is as follows:
Exhibition Time: April 19 (Wed) to April 21 (Fri), 2023, 10:00 – 17:00
Exhibition Location: Nangang Exhibition Hall, Hall 1, 4th Floor (No.1, Jingmao 2nd Rd., Nangang District, Taipei City)
Booth Number: M 701
Ennostar online exhibition: click here